March 19, 2023
Nikki started the week off with a packed rally in Myrtle Beach. More than a thousand people were fired up to hear Nikki speak. She spoke about her time as governor, signing voter ID into law, passing one of the nation's toughest immigration laws, and going toe-to-toe with the Obama-Biden administration.  Make sure to watch her rally here and then share it with 5 friends.
We want to make sure every American hears her message. 
This week, Nikki Haley slammed President Biden for his Silicon Valley Bank bailout, the second largest bank bailout in U.S. history. Nikki Haley has a long record of opposing government bailouts, including the 2008 Wall Street bailout and President Obama's handouts. She opposed the latest Biden bailout and slammed it as "socialism for the rich."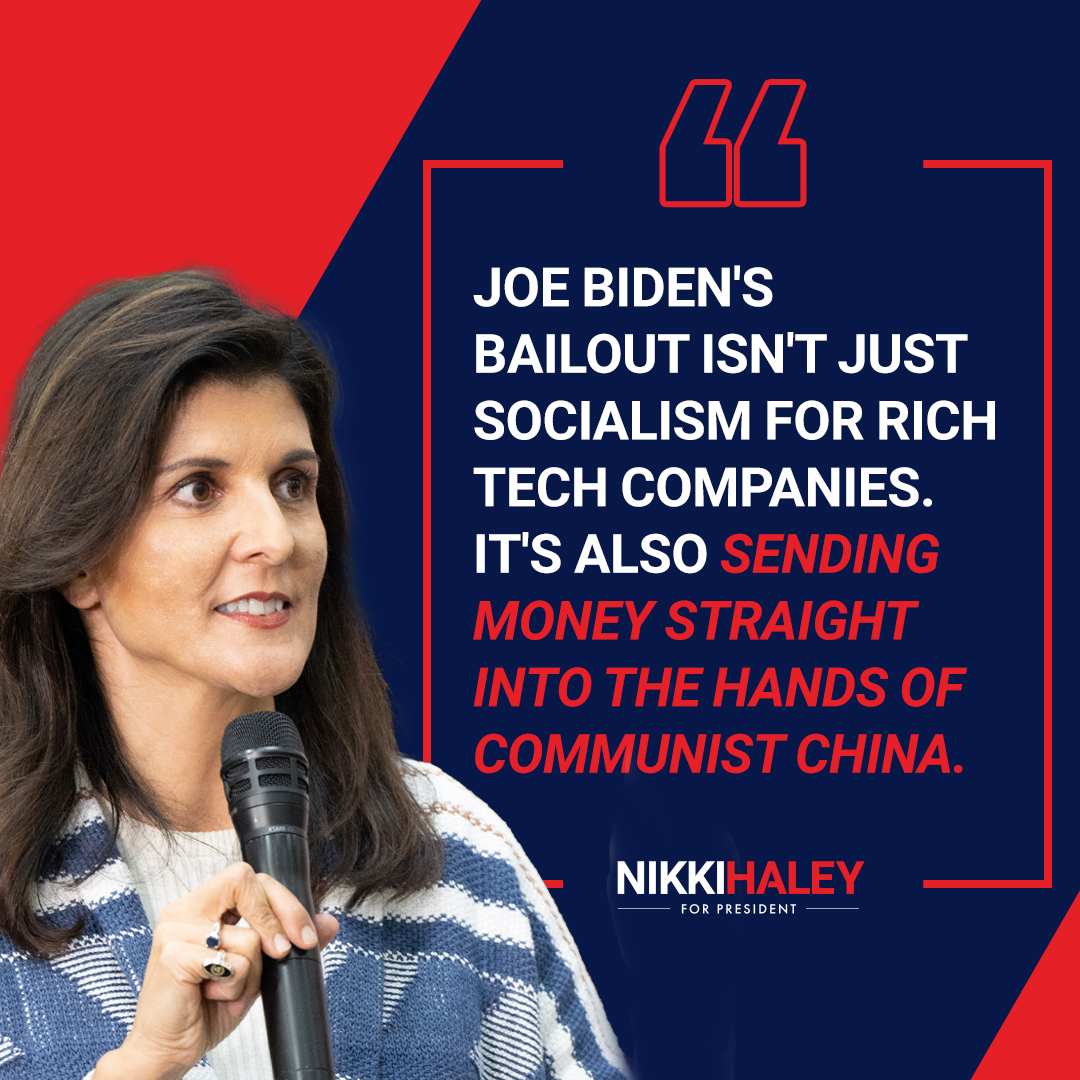 Do you think America should cut aid to China? Stand with Nikki and get your DEFUND CHINA sticker today! If you would like to grab one, please visit our campaign store: http://www.nikkihaley.store/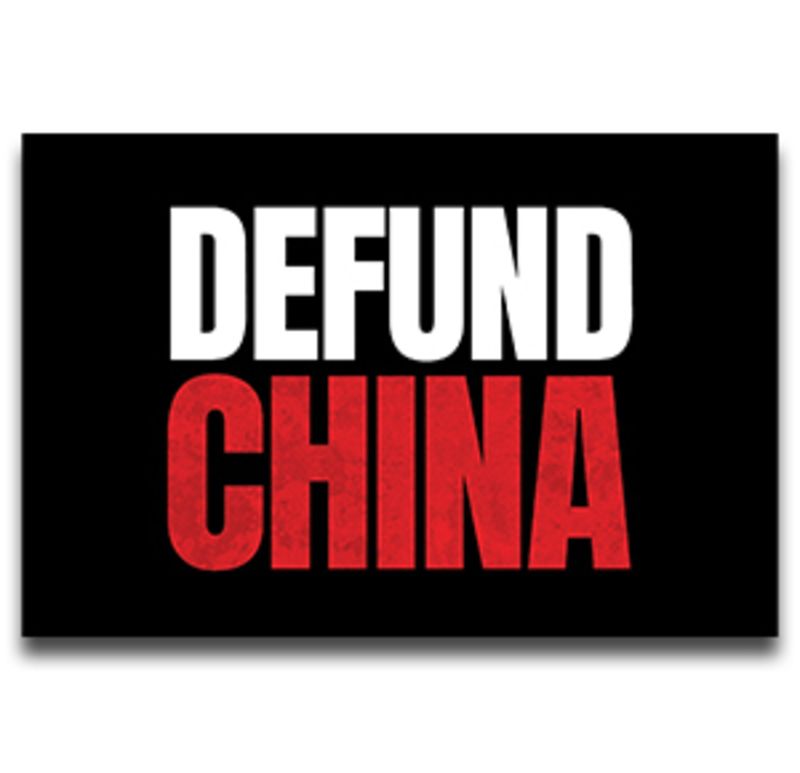 Nikki Haley will be in New Hampshire soon! If you want to join her in Dover on March 27 or Salem on March 28, make sure to RSVP for her town hall today! We would love to see you.
Thank you for reading this week's update. Check out the latest news, videos, and tweets below for even more information on what Nikki and the campaign have been doing.